Architects in the Artist's Studio Museum Network

The Artist's Studio Museum Network includes several examples of architects bravely living in the homes they themselves created - examples both of personal projects and of public architectural statements.

-
Ernö Goldfinger (1902-1987) designed this North London family home in 1939, in what he considered a 'modern adaptation of the eighteenth-century style', a Modernist reflection on the historical buildings that surrounded it. This didn't prevent a barrage of complaints from Henry Brooke, later the Conservative MP for Hampstead, and from Ian Fleming, creator of James Bond, who also lived nearby.

Goldfinger intended the interior to be uncluttered and spacious, and created a concrete frame to support it from the outside. He also designed most of the furniture, and used the walls as a showcase for his collection of contemporary art. In 1994, 2 Willow Road became the first Modernist building acquired by the National Trust.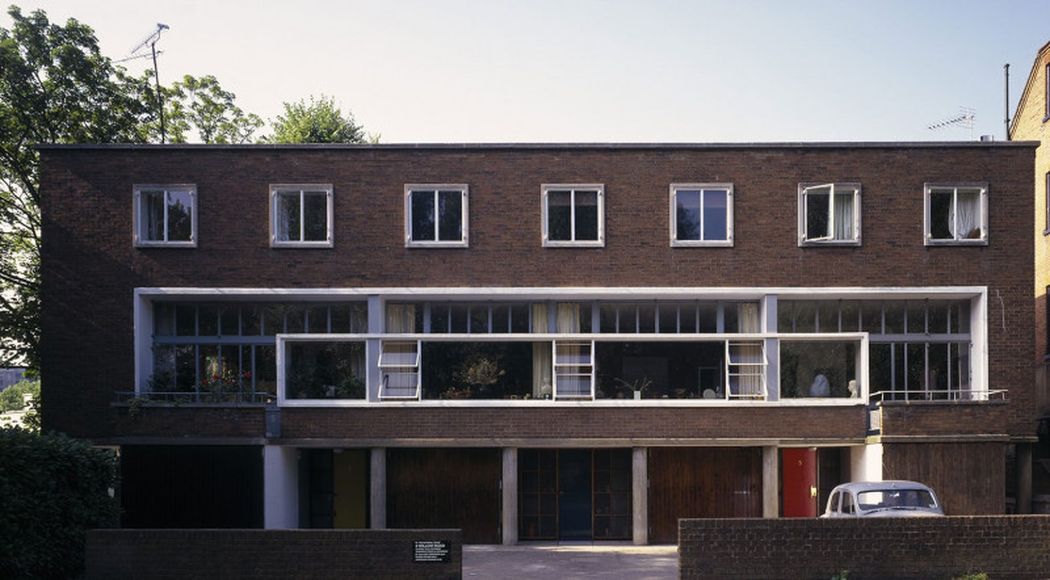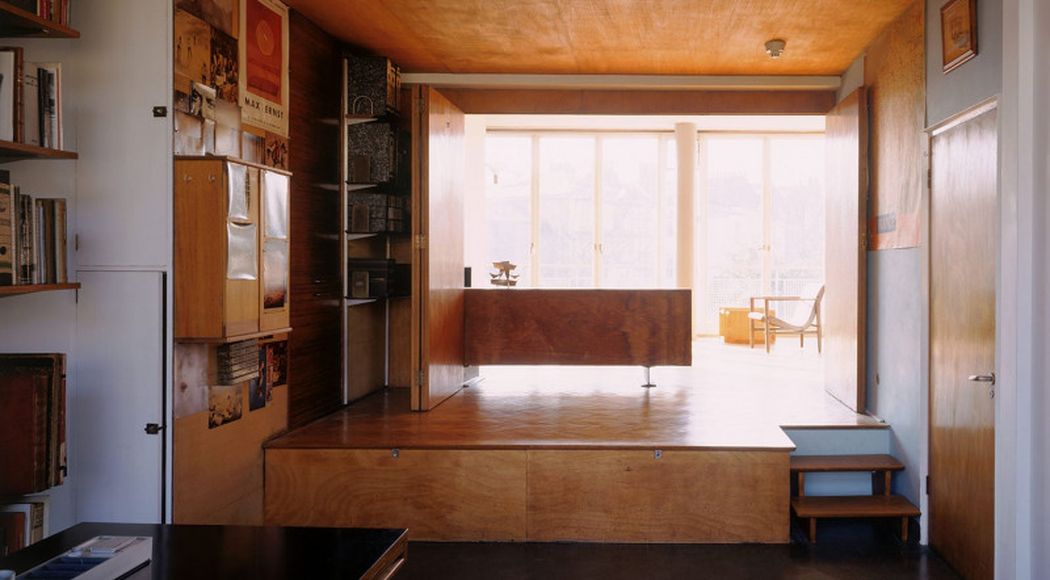 A contemporary of Goldfinger, Finnish architect Alvar Aalto (1898-1976) constructed the 'Aalto House' in 1935-6, with his first wife Aino Aalto. The interior combines natural materials and climbing plants with strict lines and simple spaces, in what became Aalto's signature Romantic Functionalist style. Like Goldfinger, Aalto also designed elements of the interior furnishings, creating a 'total artwork' that was also a functional family home. His architecture studio, also self-designed, was located nearby, and embodies a similar aesthetic.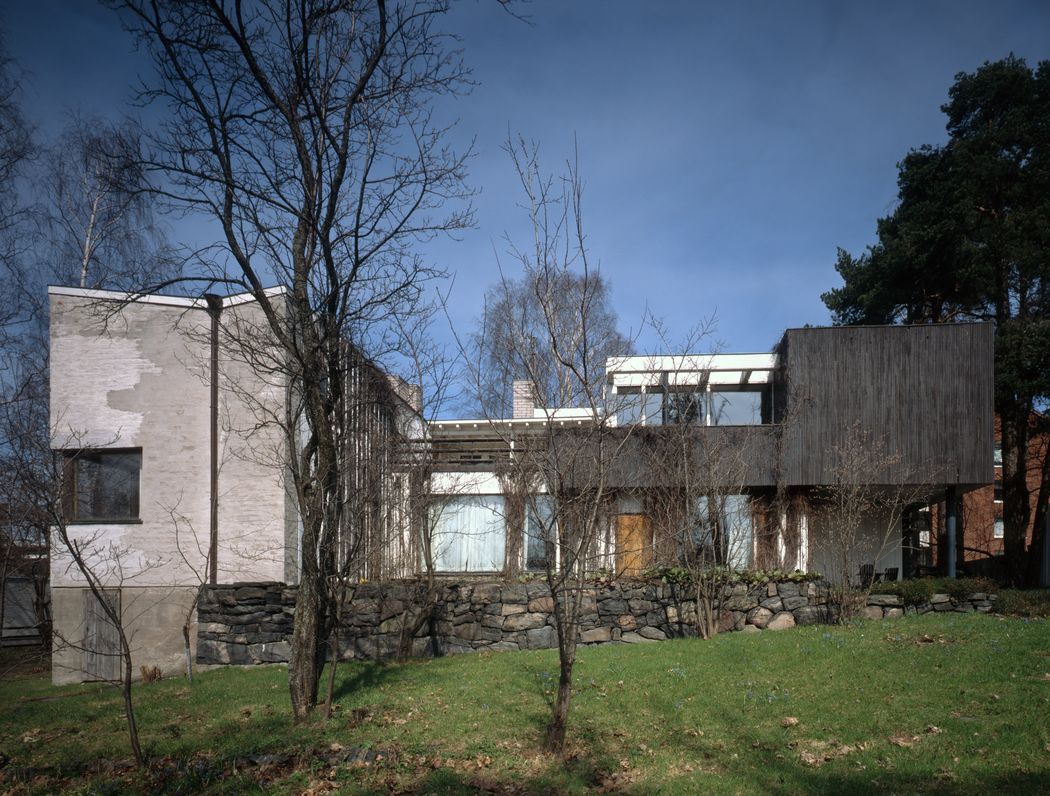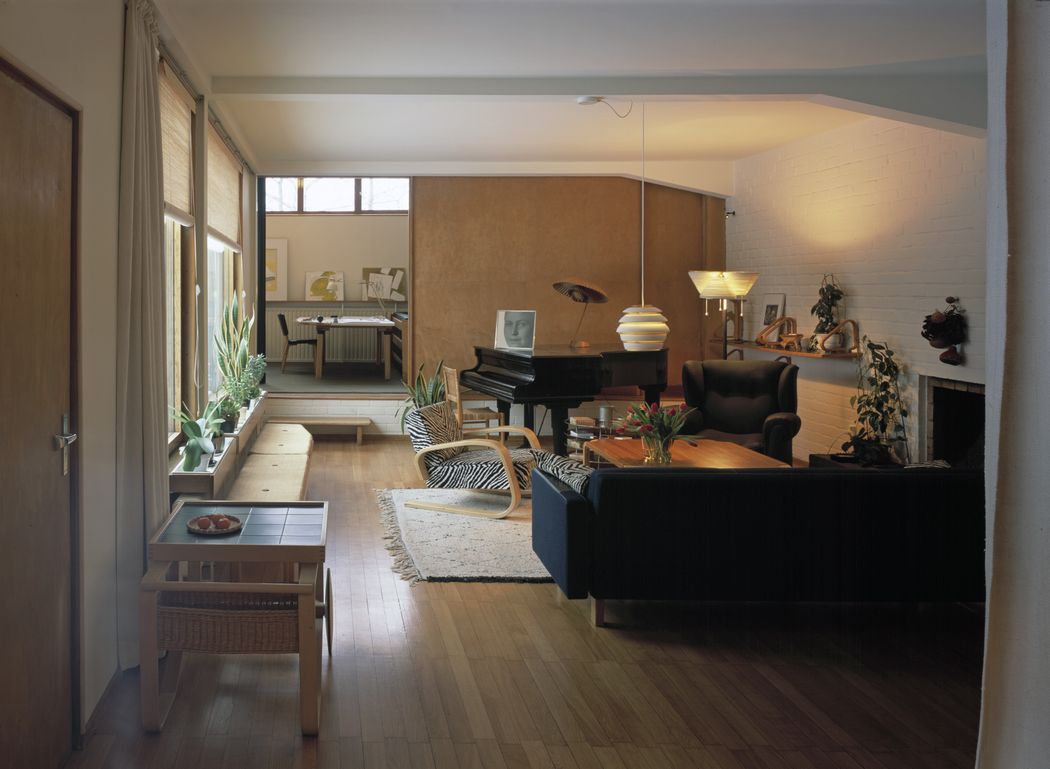 Konstantin Melnikov (1890-1974) was a painter as well as an architect - in fact, his architectural work was of relatively short duration within his career. The Melnikov House in Moscow was built between 1927-29 and is distinctive for its honeycomb, hexagonal windows and intersecting cylindrical shape. It was intended as a family home, but also as an architecture and painting studio. However, Melnikov also had a secondary purpose: he wanted to demonstrate his concept for social housing in Moscow. The idea was not taken up, but the house was opened to the public after his death by his son.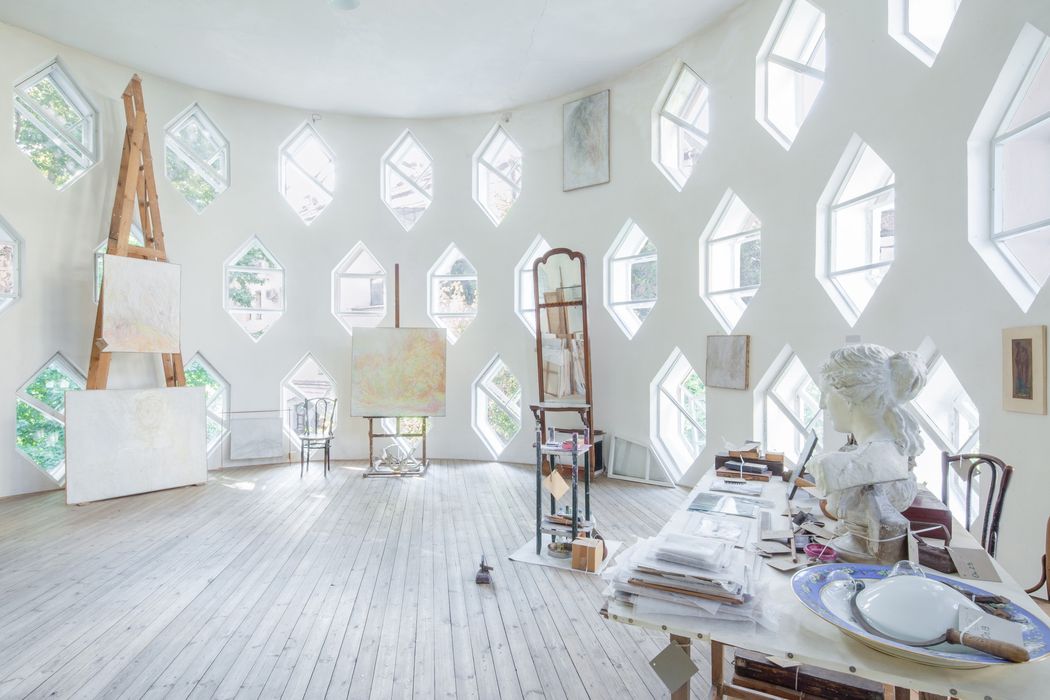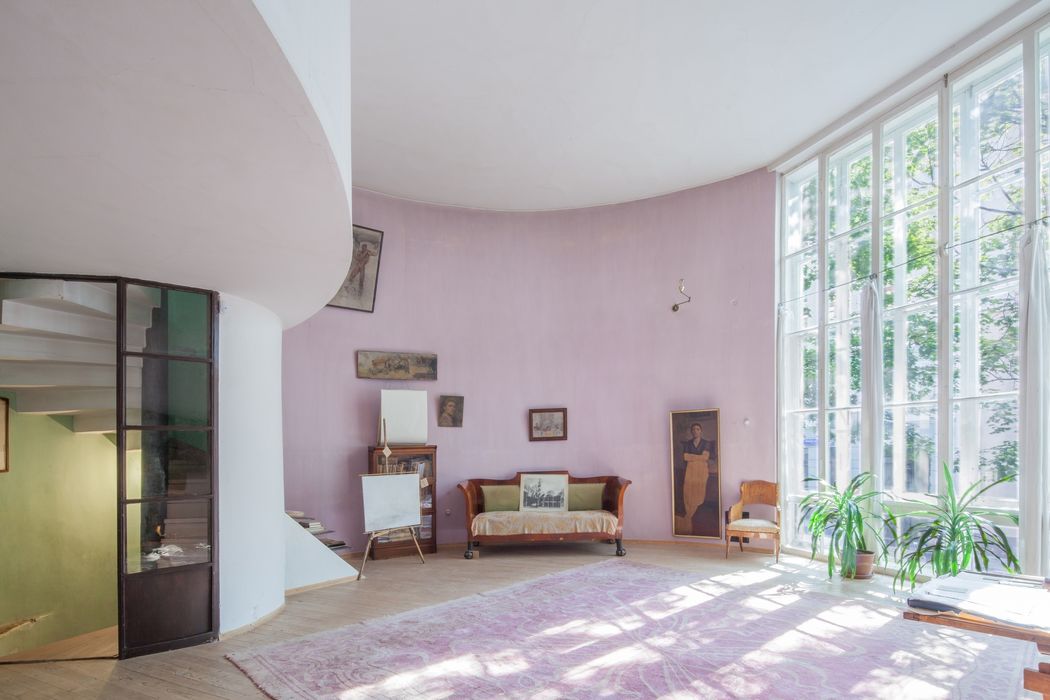 Joseph Pickford (1734-82) settled in Derby in the 1760s and quickly became one of Britain's most sought-after architects. Working in the fashionable Palladian style, he was responsible for many of the most elegant Georgian townhouses in the region. He built what is now Pickford's House in the 1770s, to an elegant design typical of the work he was then producing for clients including Josiah Wedgwood (1739-95), as both an advertisement for his work, and as a home for his growing family.